Superman was a Super Dad, too!
Posted by: West Georgia Eye Care Center in Frontpage Article on June 17, 2016
Better than Superman
Christopher Reeve was known to millions of fans as Superman. But to his son, he was a Super Dad. This week, in the spirit of Father's Day, "People" magazine featured an article by the younger Reeve (Will), honoring his father's commitment to his family and his courage to face the challenges of a spinal cord injury.
"The fact that [my dad] was paralyzed did present its own set of challenges because we couldn't be spontaneous. That could be difficult, but my parents did such a good job of staying true to their values that I never felt deprived of a normal childhood, even though my experiences, at face value, were inherently different from other children my age." -Will Reeve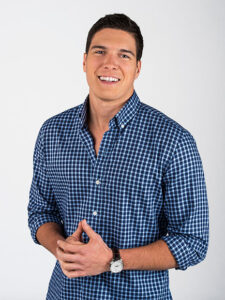 Leveraging LASIK to offer independence
But what does this have to do with West Georgia Eye Care Center? We're glad you asked! Our practice participates with the national Focus on Independence Foundation, whose mission is to make day-to-day life a little bit easier for quadriplegics. Our LASIK surgeons are among many around the country who are donating their time and services to help quadriplegics see without glasses or contacts via (free) LASIK surgery.
The Focus on Independence program is intended for patients over the age of 18 who have suffered a traumatic spinal cord injury. LASIK surgery offers a significant freedom for those who have lost the use of their hands or arms and are unable to put on/take off glasses or contacts without help.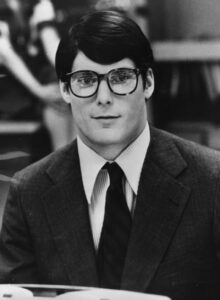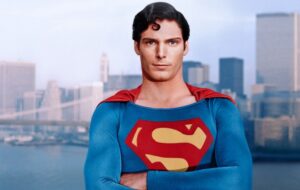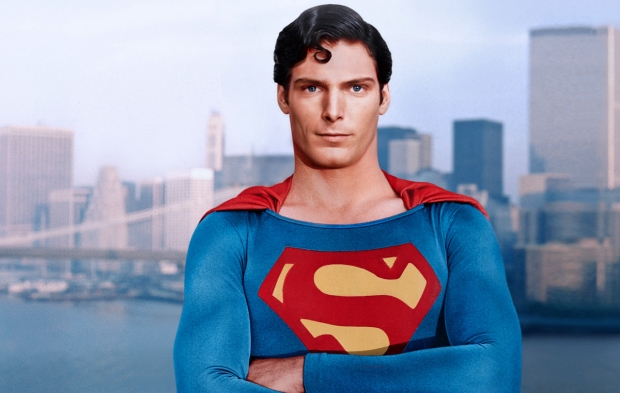 ---