Mission, Vision & Values
Mission
Our mission is to provide the highest quality and most technologically advanced medical, surgical, and optical eye care to the Columbus, Georgia community and surrounding region. We strive to achieve the goal of optimal vision for every patient in a professional and compassionate environment.
Vision
Our vision is to be the highest quality, most comprehensive eye care provider serving the West Georgia and East Alabama region.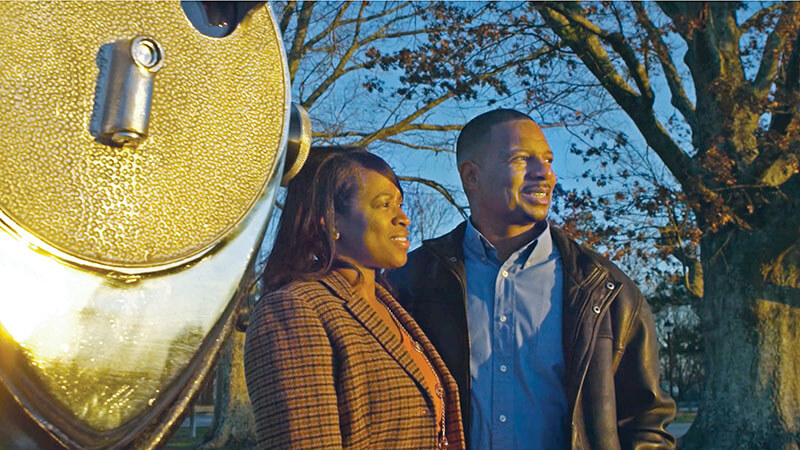 Values
Excellence
We are intentional in striving to provide superior clinical and administrative services so as to achieve exceptional clinical outcomes, patient experiences, and operational effectiveness.
Integrity
We are committed to the highest level of professionalism and ethics which guides all aspects of our work and relationships with patients, employees, health care providers and business associates.
Compassion
We understand and emphasize that our patients and co-workers are worthy of respect, focused attention, and support that is facilitated by empathy, listening, kindness, encouragement, and teamwork.
Faith
We believe that faith is an integral component of healing, and an essential guide to be able to provide professional and high quality services to the entire community regardless of background.
Collegiality
Together, doctors and staff work to create an enjoyable work environment that nurtures mutual respect, professional growth and collective achievement; and which fosters mutually supportive relationships with the medical community.
Community
As a member of the medical community serving the West Georgia and East Alabama region, we value and appreciate the trust and support the community has placed in our practice. As such, we seek to ensure that West Georgia Eye Care not only continues to provide advanced and accessible health care services, but that it also gives back to the community both locally and abroad in the form of time, talents, and resources.