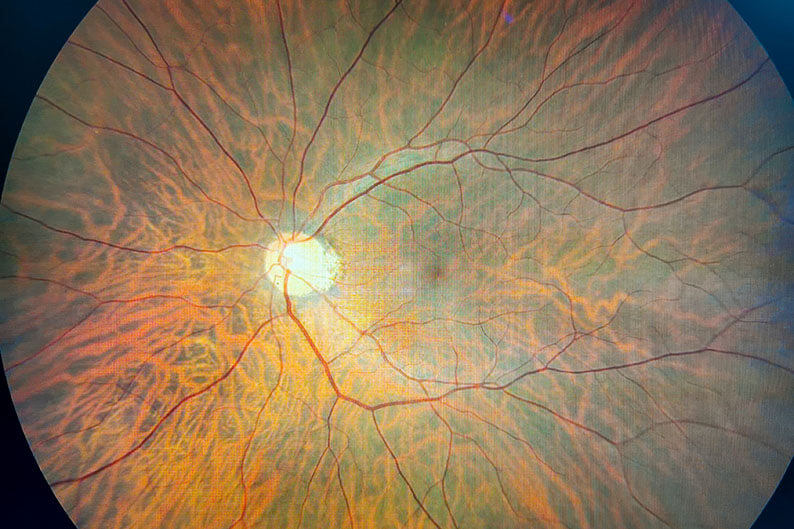 The retina is an integral part of your eyesight. Without a healthy retina, sight is impossible.
Many conditions and diseases can affect the retina, and several of them can lead to partial or total vision loss. In many cases, with proper treatment, vision loss is preventable.
The only way to prevent vision loss due to an existing retinal condition is to keep regularly scheduled visits to your eye doctor. Early diagnosis and treatment of retina conditions can often restore existing vision loss, and prevent further vision loss in the future.
The ophthalmologists at West Georgia Eye Care Center have the experience necessary to keep your retina healthy. They are experts at testing for, diagnosing, and treating retina conditions and diseases.