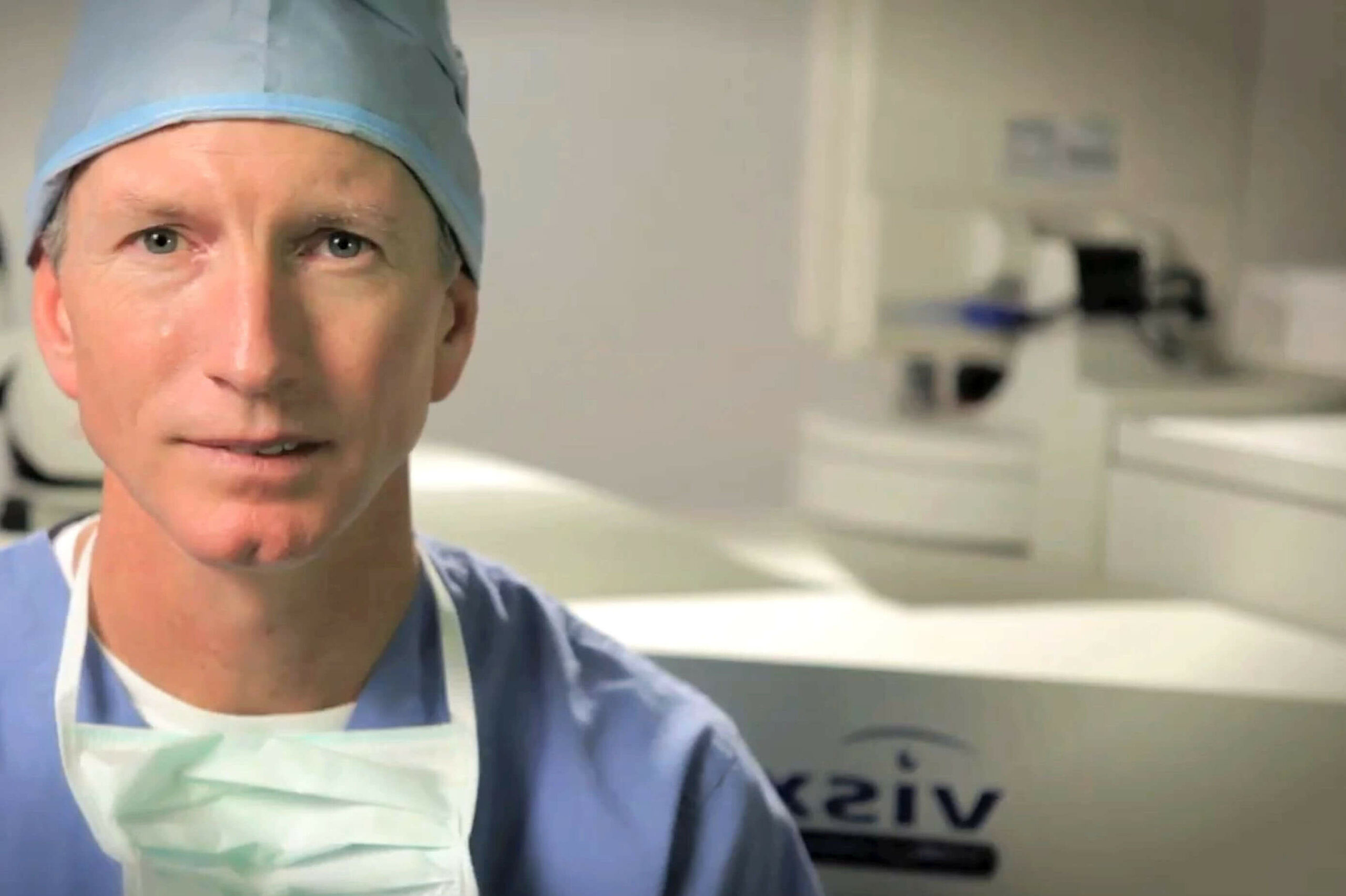 Columbus LASIK Eye Surgery
If you have been waiting to have laser vision correction, it's time to act. West Georgia Eye Care is the first in Georgia to offer the innovative new iLASIK procedure with iFS technology–the most advanced bladeless laser correction ever. With over a decade of technical development, including exclusive NASA and military approval for astronauts and pilots, iLASIK at West Georgia Eye Care in Columbus, GA means you'll see better, faster!
If you are one of the millions of people with a refractive error that requires you to be dependent on glasses and contacts you may be a candidate for LASIK, iLASIK or another Laser Vision Correction. We offer the latest FDA-approved technologies for the treatment of myopia, hyperopia, and/or astigmatism.