Patrick A. Stow, O.D.
Routine, Medical and Contact Lens Exams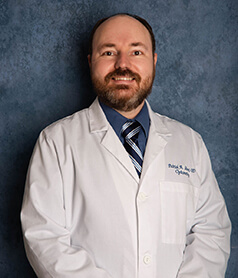 Locations
Specialties
Dr. Patrick Stow joined West Georgia Eye Care Center in September 2016, practicing at the North Columbus satellite office. He is certified in the diagnosis, treatment and management of ocular disease. His focus, however, is providing family primary eye care, with a particular interest in the fitting of specialty and difficult-to-fit contact lenses.
Dr. Stow strongly believes in a team approach to eye care. From everyday decisions about eye-wear and contact lenses, to referrals for cataract surgery, or even the most complicated tertiary care, Dr. Stow believes empowering his patients through education to guide decisions in their own care leads to the best outcomes.
Dr. Stow is a second generation self-identified "army brat," and moved around a lot while growing up. But since graduating Columbus High School, he considers Columbus, Georgia his home. Dr. Stow went on to graduate with honors from the University of Georgia in 2004 with a BS in Biology and an AB in German. Dr. Stow continued his education at the University of Alabama at Birmingham, earning his Doctor of Optometry degree. He returned home to Columbus in 2008, and has been practicing here ever since.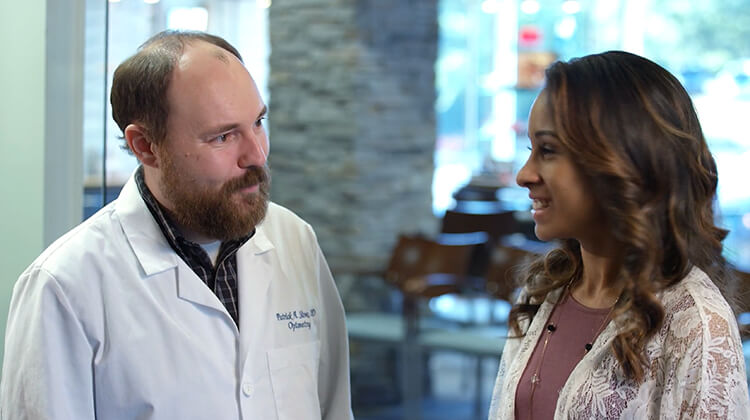 Dr. Stow is excited to join the West Georgia Eye Care Center team at the beautiful North Satellite location. Meanwhile, he and his wife Ashley are celebrating the birth of their first child, a girl, born in September.