No Tohubohu!
Posted by: West Georgia Eye Care Center in Frontpage Article on June 24, 2016
TOHUBOHU (noun) "Chaos, disorder, confusion"
At West Georgia Eye Care Center, we know that the maze of elements essential to expert eye care can be confusing. Life is confusing enough, without an extra dose of chaos at the eye doctor! Therefore, our commitment to patient is no tohubohu!
On Wednesday, tohubohu (a noun meaning chaos, disorder, or confusion) was Dictionary.com's  "Word of the Day." Tohubohu, as in, "Godzilla's presence in Tokyo sparked mass tohubohu." Here at WGECC, our goal is to take the bitter elements of tohubohu out of your eye care. We offer expert medical counseling and information to help you understand what is happening with your vision. From seemingly simple cases of pink eye to highly involved retinal surgery, eye issues can be anxiety provoking and we want to minister to that.
In recent days, one of our patients had a full-blown case of viral conjunctivitis (a form of pink eye) just days before his long-awaited annual vacation. This caused quite a lot of chaos among his family members, disorder to his careful planning and confusion about what to do. He definitely needed his ophthalmologist, so we worked him into the schedule. She gave him a diagnosis, a care plan to ease his symptoms, and advice on managing pain and infection until the virus ran its course. After returning home, he was still confused about why the doctor did not give him a certain commonly prescribed antibiotic drop (frequently given to children with pink eye). We explained to him the difference between viral pink eye and bacterial pink eye and why a medication good for one can actually delay healing in the other.
We are happy to say that our patient looks happy and much less "pink-eyed" in his beach vacation photos with his beautiful family!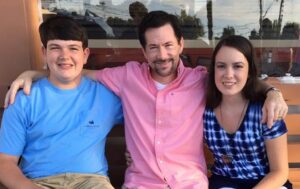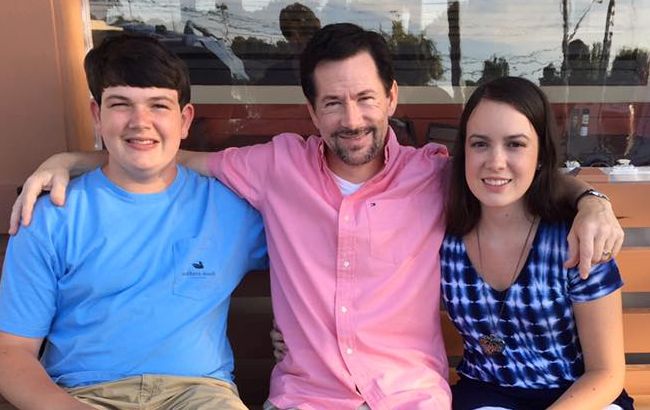 expert doctors + informed patients = better eye care
We always hope to help our patients take the tohubohu out of the equation!
---