2015: Anticipated arrivals, fond farewells and memorable moments
Posted by: West Georgia Eye Care Center in Frontpage Article on December 31, 2015
This year has been filled with shareable moments at West Georgia Eye Care Center, and it has been our joy to keep connected with you, our patients, through this blog and our practice's Facebook page. We hope you have enjoyed our messages throughout 2015, as we have highlighted patient experiences, educated on new technologies, and provided information on our community involvement.
God has richly blessed us this year with happily anticipated new arrivals. We have seen the foundation laid and the beams go up for our new satellite office on the north side of town. We look forward to opening the doors to you in 2016!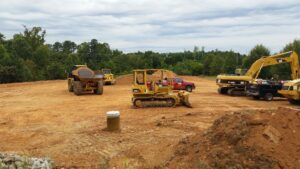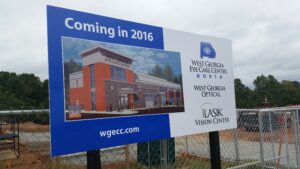 We also welcomed our newest Eye MD, Dr. Evan Sussenbach! In November, we were privileged to rejoice with him and his wife, Christy, with the arrival of their first baby.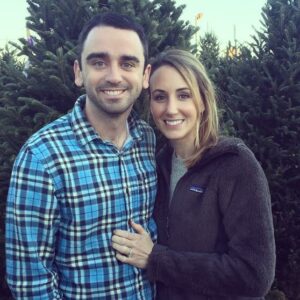 Sadly, 2015 also brought a bittersweet farewell, one that left a tangible void at West Georgia Eye Care Center. Our senior ophthalmologist, Dr. Charles Calhoun, celebrated a much-deserved retirement with several send-off parties and hundreds of personal goodbyes from patients and friends. We still miss him every day, and we often hear how much his patients miss him, too!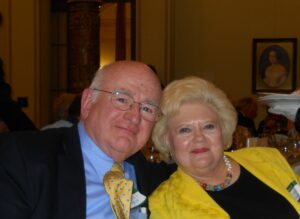 But we owe the most memorable moments to you, our patients. The staff of West Georgia Eye Care Center, West Georgia Optical, West Georgia Hearing, and the Eye Surgery of West Georgia come to work every day for the purpose of serving you and providing you with the best care possible with the most advanced technologies available.
Thank you for trusting us with your eye care. Thank you for allowing us to be a part of your lives and the lives of your families. We look forward to seeing you in 2016!
Happy, happy New Year!
---