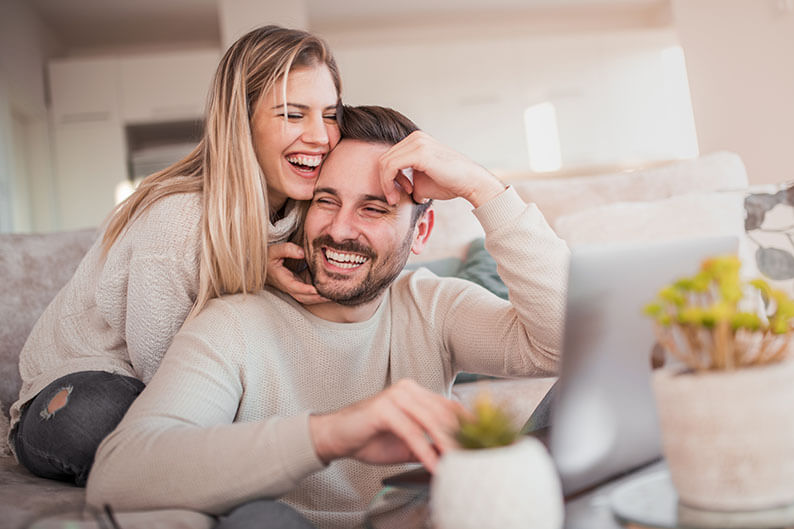 Diabetes Affects Sight
If you have diabetes, your body cannot use and store sugar properly. High blood sugar levels create changes in the veins, arteries, and capillaries that carry blood throughout the body. This includes the tiny blood vessels in the retina, the light-sensitive nerve layer that lines the back of the eye. The damage to retinal vessels is referred to as diabetic retinopathy.
With today's improved methods of diagnosis and treatment of retinopathy, serious vision problems are largely preventable. Early detection of diabetic retinopathy is the best protection against loss of vision. You can significantly lower your risk by maintaining strict control of your blood sugar and visiting your ophthalmologist at least once a year. Work with your diabetes doctor (endocrinologist) to manage related issues like high blood pressure or kidney complications.