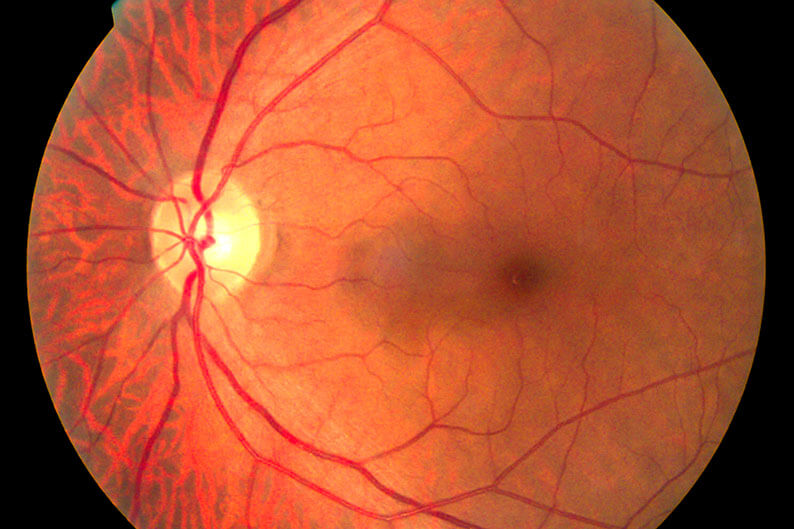 What is CMV Retinitis?
CMV retinitis is a serious eye infection of the retina, the light-sensing nerve layer that lines the back of the eye. It is a significant threat to people with weak immune systems, such as people with HIV and AIDS, newborns, the elderly, people taking chemotherapy, and recipients of organ transplants.
About 20 to 30 percent of people with AIDS develop CMV retinitis. Infection with cytomegalovirus, one of the herpes viruses, is extremely common and does not pose a problem for someone with a strong immune system. But when immunity is weak, the CMV can reactivate and spread to the retina through the bloodstream.