UV Protection with a pop of color!
Posted by: West Georgia Eye Care Center in Frontpage Article on July 17, 2015
Are you looking for a creative, inexpensive summer project to do with you kids that serves an important purpose?  Our healthy-vision-promoting craft project uses things you probably have around the home: colored permanent markers, isopropyl alcohol, and a medicine dropper!  Our hat cost less than $4.00 at Michaels.  Plus, your child is more likely to wear a hat for UV protection if he or she has created it!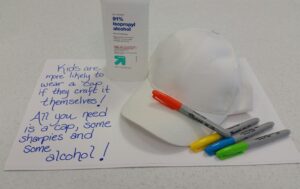 Here's what you need: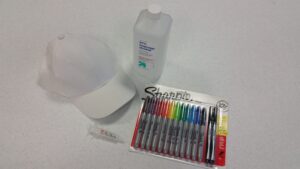 Get started: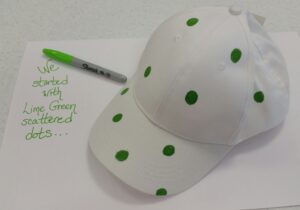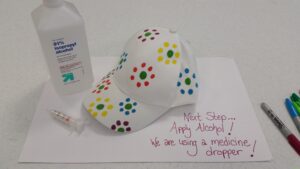 Warning: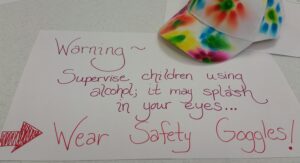 Hint: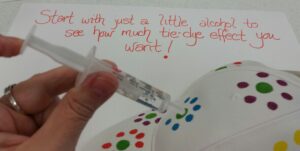 Enjoy!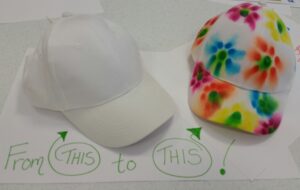 ---